Please see below for a list of new releases out Today and this month!
THE FRANK & WALTERS:
Single: THE CLOCK: OUT TODAY ( Fifa Records )
The Frank and Walters are one of the most recognizable alternative rock bands hailing from Cork, Ireland in the past 2 decades. Twenty years on from the release of their very first record, and they continue to defy expectations. Following other seasonal releases this year in 'The Parson' and 'Let It Out', which received playlisting across regional and National radio, the band are set to release 'The Clock' as their Autumn single on Oct 22nd, that got its exclusive first play on Paul McCloones show on Today FM. In other news, Front Man Paul Linehan was recently asked to appear on British Cult Tv Show NEVER MIND THE BUZZCOCKS, the broadcast date will be announced in the coming weeks.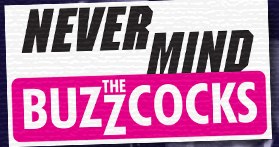 December Dates include:
20.12 The Palace Bar Navan, Co. Meath, 23.12 The Academy Dublin, 28.12 The INEC Killarney,
29.12 The Savoy Cork, 30.12 The Royal Theatre Castlebar, Co Mayo, 31.12 Dolans Warehouse, Limerick.
Check out THEIR: OFFICIAL FACEBOOK PAGE
***
::: R.E.M Live From Austin, Tx
::: Out TODAY in all record stores Nationwide.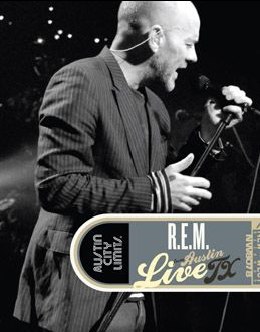 New West Records announces R.E.M. Live From Austin, TX, the latest DVD release from the acclaimed PBS Austin City Limits (ACL) television series, available October 22nd, 2010. Taken from R.E.M.'s ACL concert, which has been edited into an hour TV show, the DVD contains an extended performance including three songs never aired on the original broadcast.
The 17 songs have been re-mixed and re-mastered in LPCM stereo and DTS-HD 5.1 surround sound to provide the highest-quality concert DVD available.  Recorded on March 13, 2008, R.E.M. Live From Austin, TX, captures R.E.M's debut ACL appearance. The performance features more than an hour of songs spanning the entire career of these Rock N' Roll and Georgia Music Hall Of Fame inductees.
It includes songs from their most recent album, Accelerate, as well as such classic hits as "Losing My Religion" and "Man On The Moon." "Their ACL appearance captures R.E.M. at a pivotal moment in their career, still breaking new ground, and still doing it their way," raves ACL producer Terry Lickona.
R.E.M. are in the studio putting the finishing touches on their latest studio album due out Spring 2011 on Warner Bros. Records.
***
Other releases this month worth checking out include:
CYNDI LAUPER: MEMPHIS BLUES album. Having spent 13 weeks at No.1 on the Billboard Blues Album Chart! This album is a collection of blues cover songs, recorded in March this year at Electraphonic Studios in Memphis, Tennessee, features appearances by such great artists as B.B. King, Jonny Lang, Allen Toussaint, Ann Peebles and Charlie Musselwhite. check outwww.cyndilauper.com
THE SAW DOCTORS– SINGLE Well Byes, A FEW YEARS ON.. THE THE BOYS STILL HAVE IT…A NO.1 CHARTING ALBUM (THE FURTHER ADVENTURES OF), ALBUM OF THE WEEK ON RTE RADIO 1 AND SONG OF THE WEEK ON TODAY FM. AND for their Dublin show at the Olympia last month none other that loyal fan Peter Kay, flew over to introduce the band on stage. NOW THAT IS WHAT LEGENDS ARE MADE OF. The Further Adventures of.. is out now. check out the band website: www.sawdoctors.com
Various Artists: The Orb & Youth present: IMPOSSIBLE ODDITIES Mr Modo // W.A.U!. Mr Modo was the product of likeminded music freaks and lifelong friends Youth and Dr Alex Paterson setting out to celebrate and play their part in the acid house revolution sweeping the UK in the late 80s. In the process, they became two of the most well-known and lastingly influential names to emerge from the whole movement, while the label epitomises the innocence and questing spirit of the era. When Youth played bass in apocalyptic post-punk band Killing Joke, Alex was a roadie, prone to leaping onstage and singing Stooges songs in the encores. When Youth left the Joke, the pair found their musical outlooks swiveled by tapes of New York's dance music radio stations and their jaw-dropping mastermixes. check out: http://www.futurenoisemusic.com/product.aspx?id=697
***
GIG HIGHLIGHT TODAY!!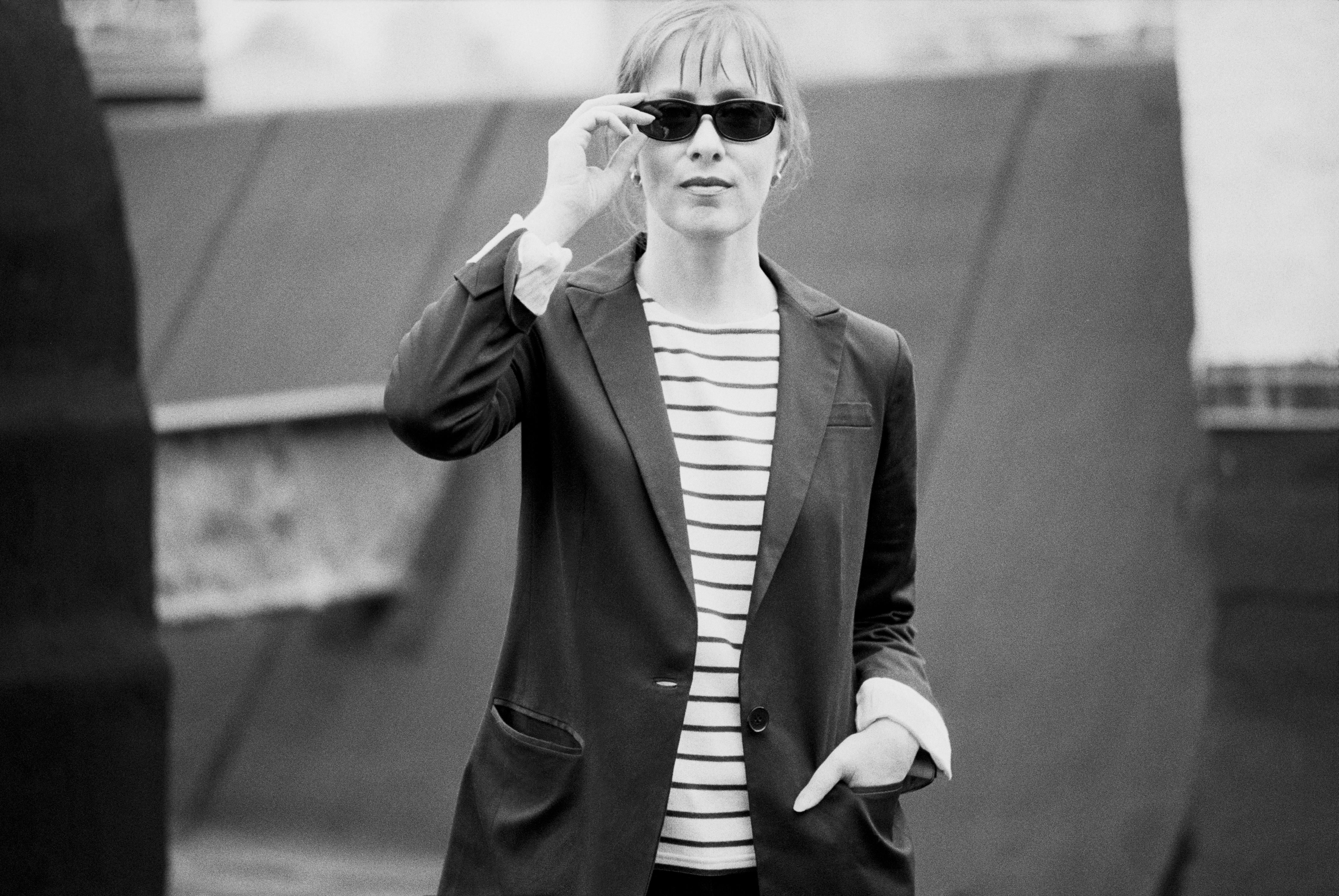 SUZANNE VEGA: CLOSE-UP, VOL. 2 PEOPLE & PLACES + Irish dates: Oct 22nd Vicar St. Dublin Oct 23rd Empire Music Hall Belfast
"Suzanne Vega will go down in pop history as the bard of Tom's Diner,but she's also been writing potent love songs since her debut album in1985." – TIME MAGAZINE . Iconic singer/songwriter Suzanne Vega continues her journey back into her illustrious songbook with the second volume of her superb four-part thematic acoustic album series SUZANNE VEGA CLOSE-UP, VOL. 2 PEOPLE & PLACES on Amanuensis Productions/Razor & Tie- OUT NOW. Check out: Suzannes FaceBook Page
***
PR contact: Linda Coogan Byrne